Call
801-874-2215

or Email

support@climbinghealthcare.com

We have the easiest, no extra cost, way to enroll and renew your individual health coverage. Get Started
Quick Signup
You don't have to spend hours online or on hold trying to get answers or get signed up. We do that for you.
Subsidies Explained
You may qualify for a government subsidy that will make your premiums lower than you think.
100% FREE
Health premiums are the exact same and never extra when you enroll or renew with us.
Local Expert Guidance
We have vast knowledge of local insurance plans to recommend which coverage is right for you.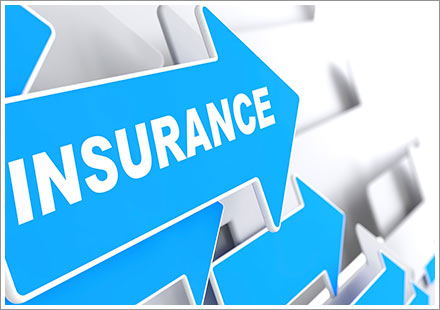 Why Climbing Healthcare?
We Get It! Why would anyone want to spend any more time dealing with health insurance than they have to?
Climbing Healthcare is an independent and forward thinking health insurance agency geared solely towards our clients needs and helping them achieve new heights in their enrollment and service experience.
Let our sales and service team show you how easy we make health insurance.
Our Easy 3-step Process
Still not sure? Call us and we can help you choose a plan. We are an independent insurance agency and we exist to make health insurance simple, easy and understandable. Click "Get Started" or call 801-874-2215.
Let Us Help You Sign Up During Open Enrollment